We collaborate with you to create and implement digital marketing
strategies that help you increase your revenue
Marketing Strategy
We strategise after researching extensively about your product and marketplace
We create a strategy that is customised for your brand and your marketing goals
We create measurable goals that can stack up against defined metrics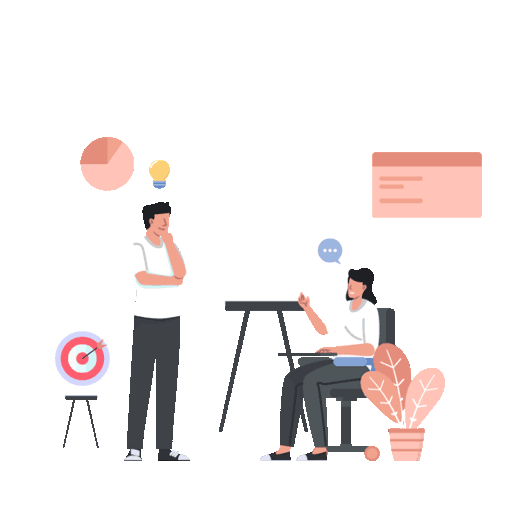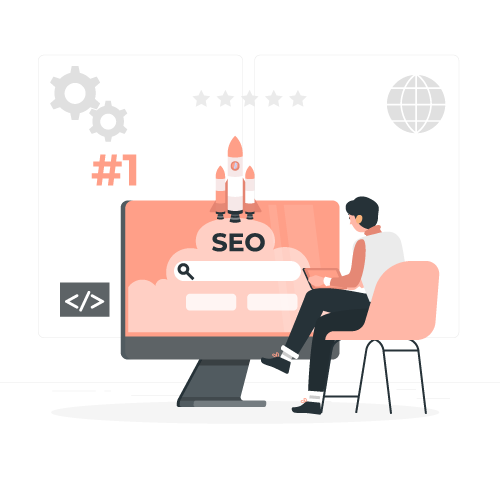 Paid Media Campaign
We help you ace any media channel with paid media campaigns that produce maximum results
We use data and insights to optimise your paid media campaigns
We operate on multiple media channels to create an Omnichannel of marketing
We help you reach the right target audience with Paid Media Campaigns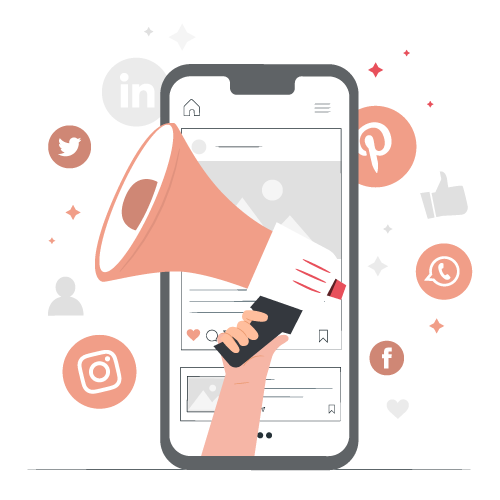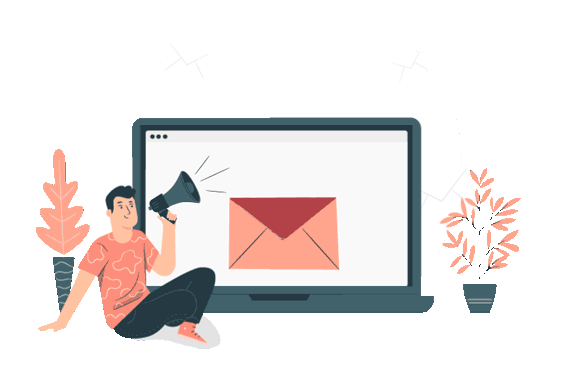 Social Media Marketing
Social Media Marketing is a must for brands that want to engage users and create an online presence.
We help you strategise your social media marketing to increase your brand reach
We use research backed social media content to create an impact on your audience
We use multiple social media platforms to create a continuous digital presence for your brand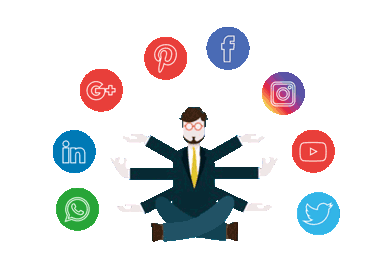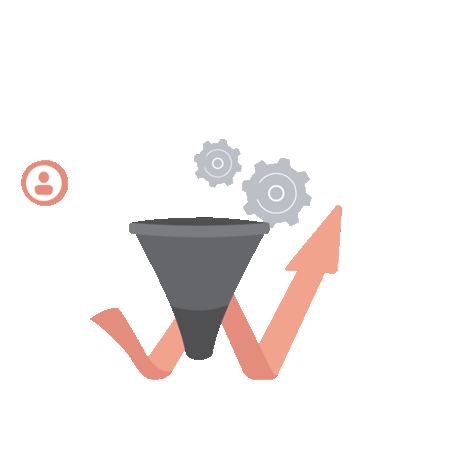 Content Marketing
Content drives your digital marketing campaigns to success. With our team of copywriters and content managers, we tell your story in an engaging way.
From blogs to Ebooks, we cater to all types of content
Creating social media content that appeals and achieves
We maintain the diversity of the content to target multiple channels.
Frequently Asked Questions
Instantly chat with our GovTech expert to find out how our solutions can help you increase process efficiency
Talk to our GovTech solutions expert and find out how can we customize our solutions to best fit your requirement
Book a meeting to better understand our solutions