500+

CUSTOMERS FROM STARTUPS TO


FORTUNE 500

ENTERPRISES
Our clients are different, but they all share the need to have a software solution built to generate revenue streams, establish communication channels or streamline business operations.
We leverage our large knowledge base to deliver solutions that meet customers' needs, business and budget expectations.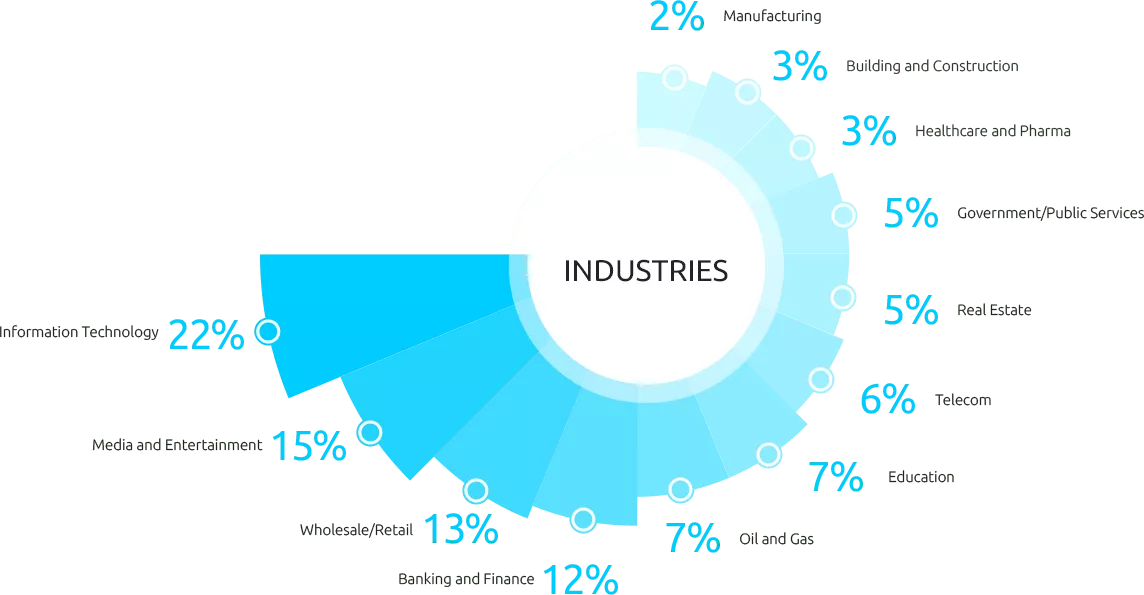 One-Stop Vendor
From requirements definition and specification, architecture design, UXD, coding, testing and validation to product maintenance and support, we can handle it all in any combination.

Personal Approach
We thoroughly examine each customer's case. Depending on the project requirements, we engage a dedicated team of business analysts to analyze and understand clients' specific objectives and needs to find a solution that meets them.

Exceptional Quality
Each project at Dzinepixel is under the supervision of a dedicated quality assurance team that monitors all project activities and results at each development phase.

Complete Transparency
Depending on specific requirements, our experts will take clients through each phase of solution development, step by step, providing sound advice on technology and application design options.
Instantly chat with our GovTech expert to find out how our solutions can help you increase process efficiency
Talk to our GovTech solutions expert and find out how can we customize our solutions to best fit your requirement
Book a meeting to better understand our solutions
Let's Solve Your Business Problems
We would love to know what you need for the next level of growth for your business
Telling us more about your business challenges will allow us to provide a better response
Our expert team will get back to you within 24 hour for free consultation
All information provided is kept confidential and under NDA