Why a mobile-friendly experience is important for e-commerce websites?
March 24, 2023
We are living in an era of smartphones and the internet.  nowadays maximum people love to make small chores on their smartphones and tablets. Because it is a lot easier and faster. Shopping lovers who love to explore new products and trends use smartphones to compare different e-commerce websites. Therefore it is important to make the shopping experience seamless on mobiles. So that the Mobile-friendly experience will give your customers a smooth ride and can retain them for a long time. Ultimately it will increase your productivity and sales.
In this blog post, we'll explore why a mobile-friendly experience is essential for e-commerce websites. Let's see how it can benefit your business in ways you may not have considered before.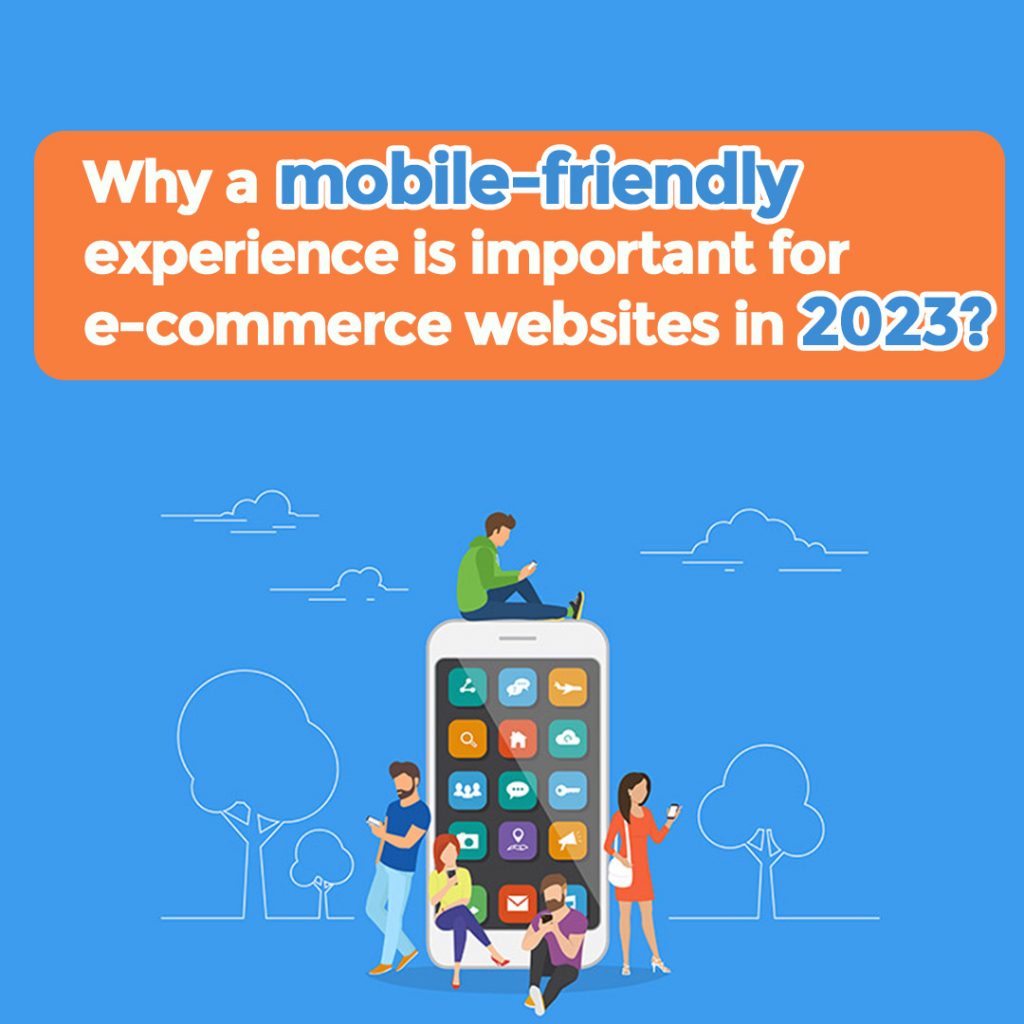 1. Mobile-friendly experience brings High Traffic
The number of smartphone users is set to grow to a staggering 4.3 billion by 2023. So it is clear that mobile devices are now the primary way for people to access the internet. Undoubtedly, this shift towards mobile devices will have a massive impact on the e-commerce industry. Additionally, search engines like Google prioritize mobile-friendly websites in their search results, meaning a mobile-friendly e-commerce website can boost its visibility and attract even more organic customers.
It is essential to make sure your website is mobile-friendly if you own an e-commerce business. This reduces the danger of losing potential consumers and money due to an outdated website design. Therefore make your website mobile-friendly to provide your customers with the best buying experience possible.
2. Convenient For Customers
Mobiles are also very easy to use as compared to other means. That's why there are excellent mediums for the convenience of the customers. Through a mobile-friendly experience, you can give customers an easy and interactive interface. The more beautiful your page looks, the more likely your products will be sold. Because you must have heard that what is seen is sold. So if you want to attract customers then a mobile-friendly experience is a must.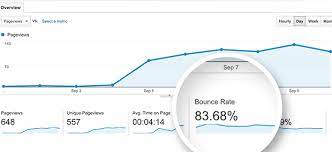 A mobile-friendly e-commerce website also provides you with many other features. One of the best examples of this is payment through UPI. Most of the time, customers face problems in the payment gateway itself. But when you make the payment method mobile-friendly, then this process becomes very easy for the customers.
3. Easy Payment Gateways
Through a mobile-friendly experience, your buyers can easily pay without any hassle by linking their PhonePe and Google Pay accounts. That's why e-commerce sites that make their website mobile friendly can easily solve the payment-related issue of the customers. To streamline the shopping experience and encourage customers to make a purchase.
Businesses can also reduce cart abandonment rates with the help of mobile-friendly experience generation. Thinking how this will happen. Just think when we do shopping, then we keep our favorite product in the cart. But if the product is not added to the cart even after adding it again and again. Or later if there were many problems with product purchase. Would you like to stay on that website? No right. 
Now you must have understood how customers can be kept engaged for a long time due to having a mobile-friendly experience. 
Why choose us?
Dzine Pixel is a trusted e-commerce website developer who has provided excellent service to thousands of customers to date. We know the nerve of how to design websites that provide a seamless mobile-friendly experience. We are dedicated to completing our projects and providing the best quality. We provide a high return on investment results in an affordable price range. To know more contact us today.