We build foundations to successfully launch
brands into the digital space.
Website Design
Websites are the new age marketing platforms for every business. We develop websites that capture the audience attention.
We evaluate the lacunaes of your existing website
We propose a plan that materialises into a visually stunning website
Get a website that is customised according to your business goals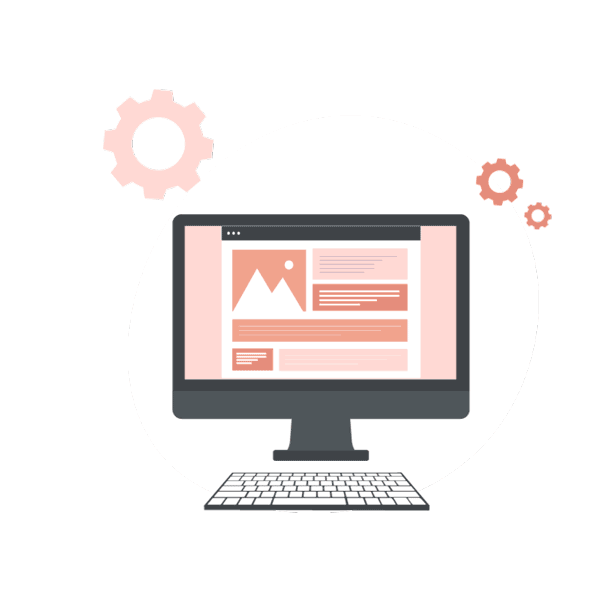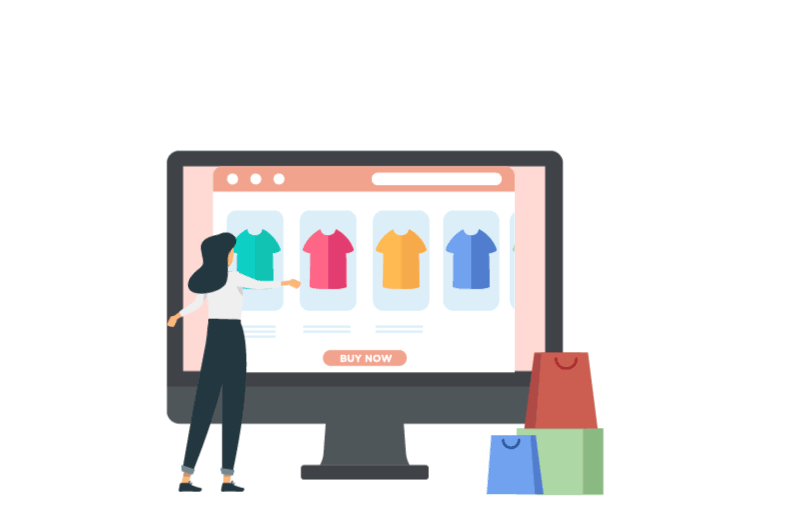 Content Management Systems
We offer a content management system that handles all the content requirements of your online marketing channel.
Scalable content management system that manages at all levels
Innovative management system helps you focus on the creative aspect
Intuitive and flexible user interface is convenient and effective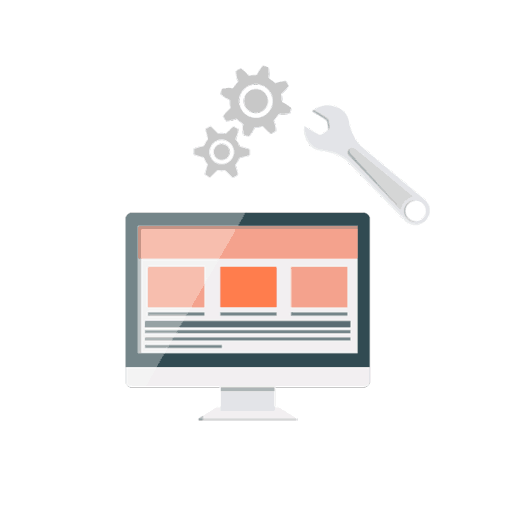 Frequently Asked Questions
Instantly chat with our GovTech expert to find out how our solutions can help you increase process efficiency
Talk to our GovTech solutions expert and find out how can we customize our solutions to best fit your requirement
Book a meeting to better understand our solutions