We create the perfect strategy framework for your business to establish in the market.
Strategic Planning and Implementation
Amplify your business's growth through crafting customized strategies and seamless execution
Develop tailor-made strategies through implementing competitive, SWOT, Risk analysis including various market analysis.
Offer complete guidance to implement your strategic plan effectively, ensuring it perfectly aligns with your specific industry and organizational goals.
Implement ways to expand market share, improve operational efficiency, and achieve sustained growth and success for your business.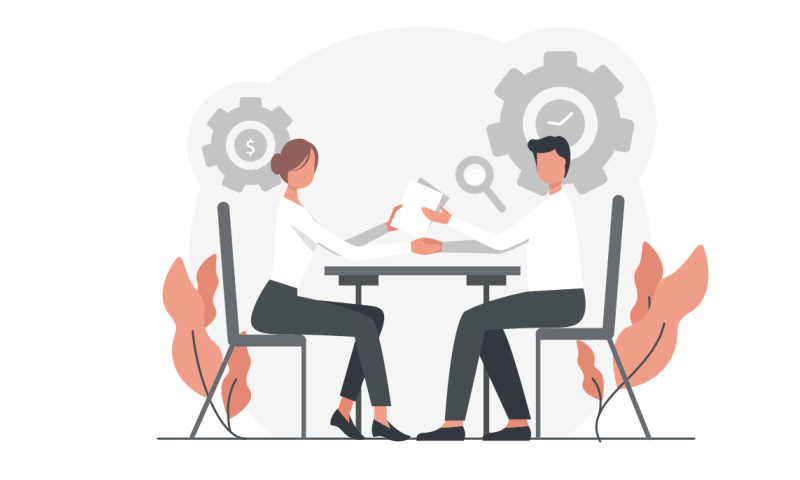 Information Architecture and User Experience
We conceptualise a website that is concurrent with your brand.
High performance websites with user experience and creativity
Original , thoughtful and relevant content for your website
Intuitive and well structured layout that stands out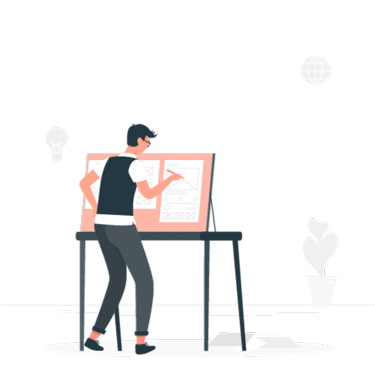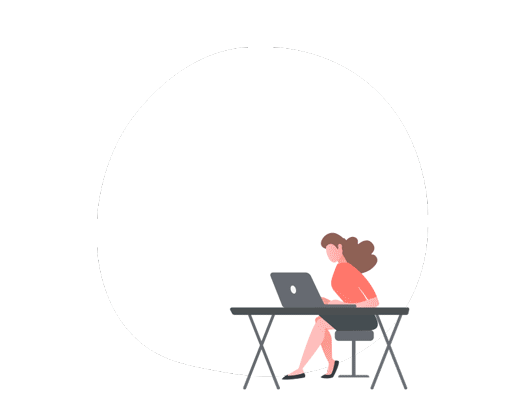 Frequently Asked Questions
Instantly chat with our GovTech expert to find out how our solutions can help you increase process efficiency
Talk to our GovTech solutions expert and find out how can we customize our solutions to best fit your requirement
Book a meeting to better understand our solutions