We create the perfect strategy framework for your business to establish in the market.
Business Analysis and Consulting
We analyse your business to help you come up with strategies that uplift your revenue.
Analysing every aspect of your business for areas of improvement
Helping your stat up business take flight
Consultation and business strategy that works in favour of your business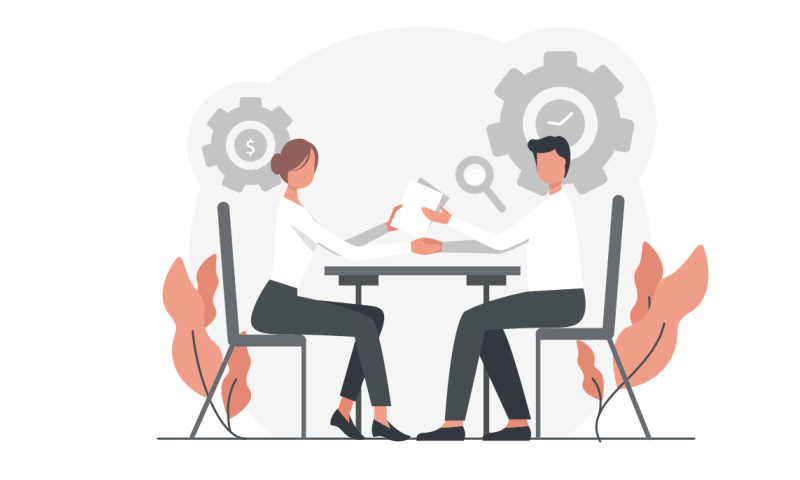 Information Architecture and User Experience
We conceptualise a website that is concurrent with your brand.
High performance websites with user experience and creativity
Original , thoughtful and relevant content for your website
Intuitive and well structured layout that stands out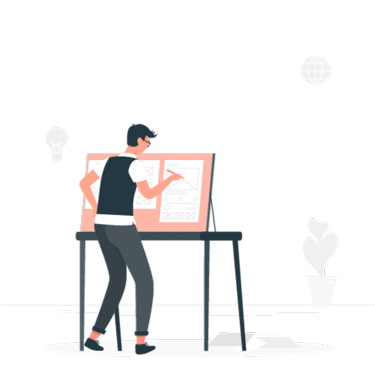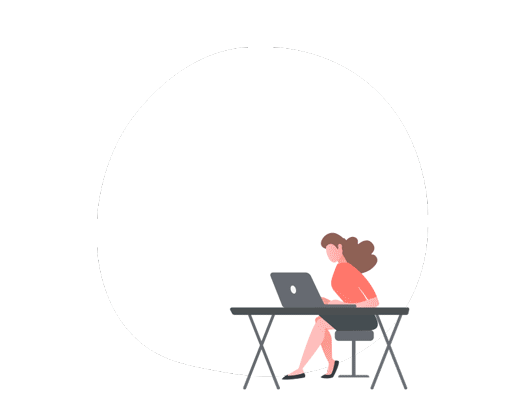 Frequently Asked Questions
Instantly chat with our GovTech expert to find out how our solutions can help you increase process efficiency
Talk to our GovTech solutions expert and find out how can we customize our solutions to best fit your requirement
Book a meeting to better understand our solutions