Join us and make your mark in business through our commercial Branding solutions.
Branding and Logo Design
Your Logo is Your Brand's Identity.
A Logo is a medium to increase Brand Visibility.
A logo can swiftly capture the attention of spectators and represent the basic principles of your company.
We can design a unique logo for you that will convey your brand story to the heart of your customers.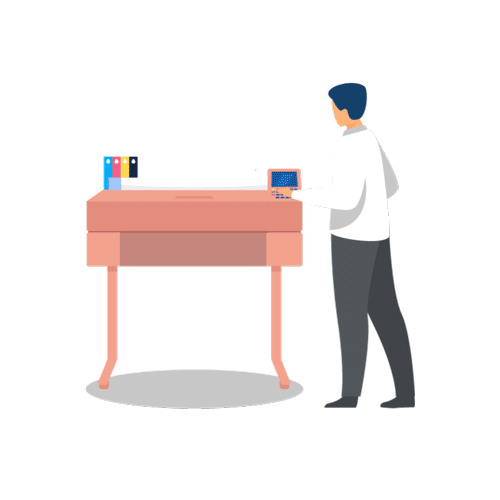 Video Marketing Services
Video is the best platform for branding in the 21st century.
We can develop videos that are attractive and enhance your brand value.
Including videos on product pages may boost conversions by up to 80%.
Videos are more engaging than text and help to maintain viewers' attention.
Dzinepixel's shoppable videos can increase your eCommerce sales.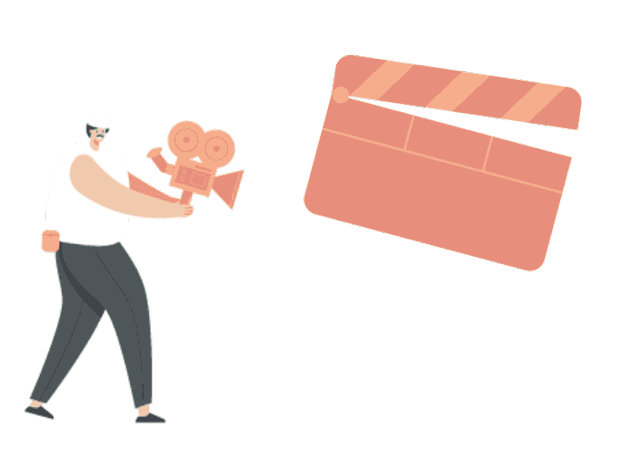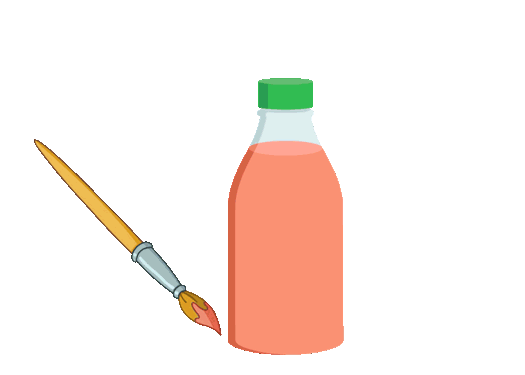 Frequently Asked Questions
Instantly chat with our GovTech expert to find out how our solutions can help you increase process efficiency
Talk to our GovTech solutions expert and find out how can we customize our solutions to best fit your requirement
Book a meeting to better understand our solutions